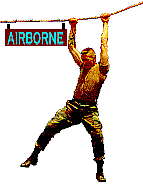 Click on the Pathfinder Torch to come Home!


St Michael the Archangel
Patron saint of Paratroopers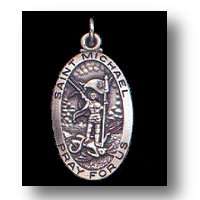 This page was designed with two main objectives; firstly, to commemorate the Unit.
Secondly, this site gives Canadian jumpers a place to re-establish ties with old friends.
In posting this page, the "author" makes no pretense of creating the documentaries and all the photographs himself. This is a compilation of the excellent print work done over the years by countless, dedicated Airborne soldiers and, whenever possible, the due credits will be posted.
I hope you enjoy this work in progress, and I welcome all input. Last updated, March 07, 2001.

This site is optimized for




Created and managed with



Jumpers onto this DZ